Shipping costs are call calculated at checkout.
We accept all international cards via PayStack.
We ensure that you get prompt delivery of what you ordered for as seen in the pictures, and a refund in case of any unsatisfactory situation.
Please sign in so that we can notify you about a reply
Description
Tie & dye joggers and hoodie set is made with 100 percent cotton material that is very comfortable on the skin
How to care for your tie & dye clothes.

_________
•Use a gentle detergent formulated in cold water
_________
•Turn your clothes inside out before putting inside the washing machine

_________
•Wash your tie and dye clothes separately just in case the colours continues to bleed

_______
•Wash with cold water to prevent the dyes from bleeding
________
•Don't leave your wet tie &dye clothes inside the washing machine.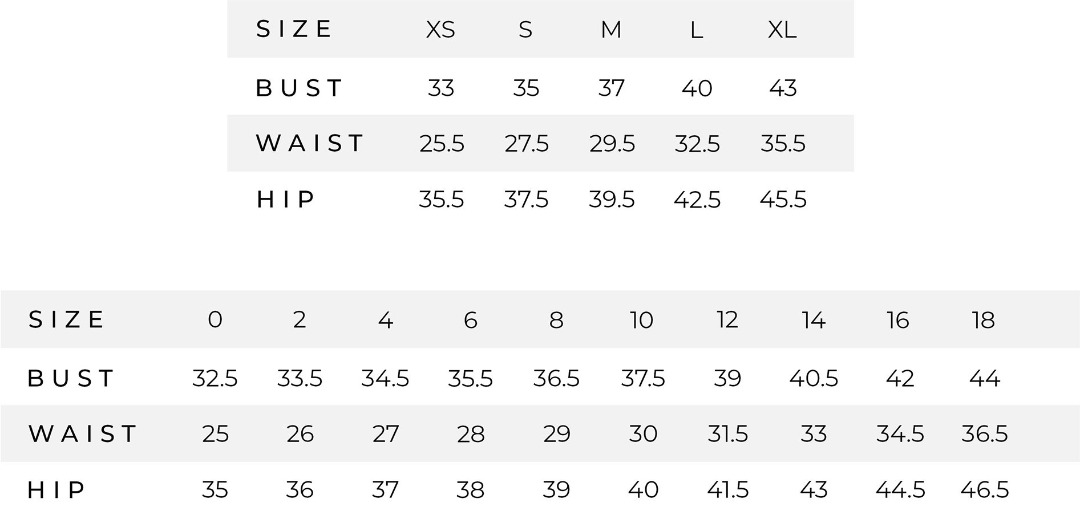 View all variations as list