Shipping costs are call calculated at checkout.
We accept all international cards via PayStack.
We ensure that you get prompt delivery of what you ordered for as seen in the pictures, and a refund in case of any unsatisfactory situation.
Please sign in so that we can notify you about a reply
Description
ÀRÀ outfit for the Boss Man.
An outfit that fits into different occasions; work, parties, leisure, vacation, date night, you name it—we got you!
Available in M-XL
Delivery in 4-7 working days.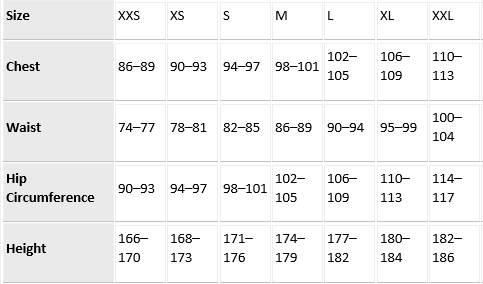 View all variations as list