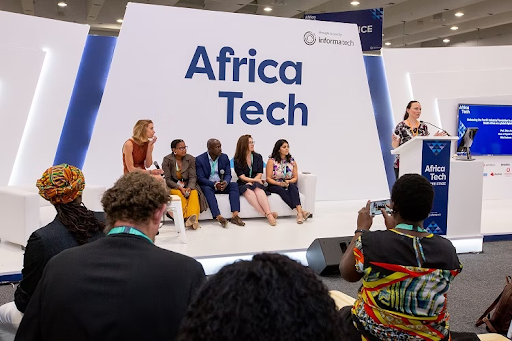 Eleven African Startups win at Africa Tech Festival.
For the 15th year, Africa Tech Festival (formerly AfricaCom) has awarded brilliant startups that are changing the game in the African tech ecosystem, spotlighting industry players and solutions that are contributing to the digital revolution sweeping across the continent.
Africa might still be in its day one with respect to technology, but many minds on the continent are concerted in their efforts to make day 100 a reality, and spotlighting them is a good way to boost continent-wide morale.
The one-week event was held in Capetown, South Africa.
Let's meet the eleven
Source: techcabal.com