Shipping costs are call calculated at checkout.
We accept all international cards via PayStack.
We ensure that you get prompt delivery of what you ordered for as seen in the pictures, and a refund in case of any unsatisfactory situation.
Please sign in so that we can notify you about a reply
Description
Ingredients: Plantain ( Musa Paradisiaca)
Step 1: Pour the desired amount of Water in a pot and heat to a boiling point.
Step 2: once water is boiled, reduce the heat and gradually add your JANTELLZ Elubo ogede.
Step 3: Turn the mixture with a turning stick/spatula till your desired consistency is achieved. Add little water and cook on low heat for about 2minutes so as to make it cook properly.
Step 4: Stir well till it is very smooth, your plantain Flour is ready. Serve with any desired soup of your choice.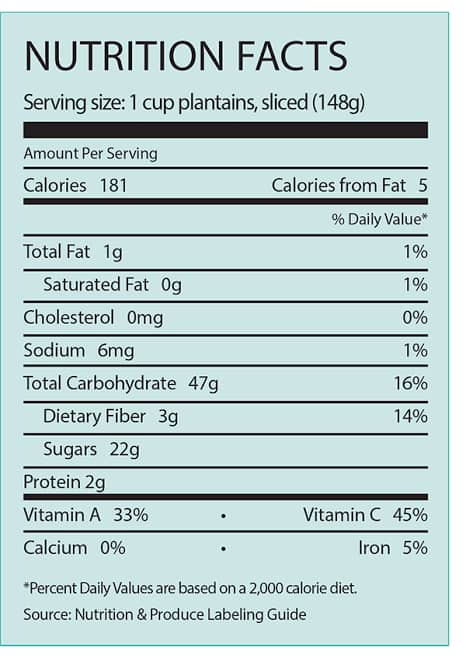 View all variations as list