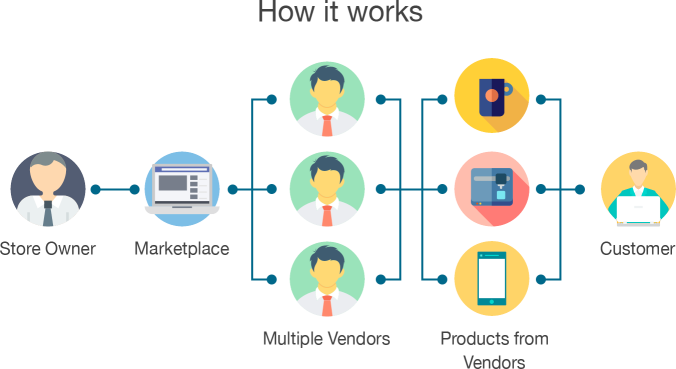 Build your own store in a few steps
What is Cartehub Africa Marketplace?
Cartehub Africa Marketplace is standalone software that allows you to create your own online store front in a literal marketplace but now on the internet.
As an independent vendor, you can sell your products through a single storefront.

As a vendor, your products are exposed to millions of people around the world in our marketplace.
Customers buy products from different vendors while shopping in safe and secure environment.
Each vendor automatically gets his payment via Bank Transfer.
Become a vendor
Access your personal administrator area
Use the common storefront to sell your goods
Get your profit share
Boost your sales and grow your business with us
Join our dynamic African marketplace with millions of shoppers all over the world looking to buy extraordinary items made in Africa.
Register or sign up for free. Sell at the most convenient prices and you only pay a little commission on orders we bring you. You also get large orders from shoppers within and outside Africa. The world sees you.
Focus on what truly matters – your creativity, and let us take the stress of bringing more online sales off you. We sell your products and brand to help grow your business.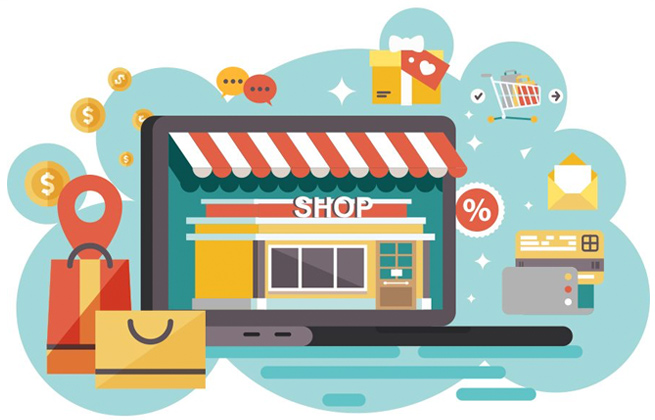 Why choose our Marketplace
Shoppers beyond borders: Acquire new & loyal customers from numerous online shoppers.
Rewarding synergy: Google and our other partners will help drive traffic your way.
Marketing & Ads: We implement our marketing tools and skills to promote your brand.
Focus on creativity: Focus on what matters the most while we bring more online sales.
Tools & Tech Conveniently manage your order flow with easy-to-use tools and software.
Increased revenue: Boost your business with Cartehub by receiving large orders from shoppers within and beyond Africa.
What to Sell on Cartehub
Unique, handmade, organic and made in Africa items from Fashion, Fabrics, Arts & Crafts to Body care, African food, Health & Fitness and more.
Setting up
Signing up is easy. Fill a merchant signup form; receive an email requesting further business and product details and our tech team will set up your store with the details you provide. Your store is open for business.
Tools & Tech
Our tools and software help you conveniently manage your orders, track your business and promote our products and brand.
Payments
All payments are processed through Paystack for African users and PayPal for shoppers outside Africa. Prices of items are listed in NGN (Nigerian Naira). If your currency is not NGN, the amount charged to your card may vary based on foreign exchange rates.
Support
Whenever you have a question, reach out to our support team via email or phone call. We are available to handle all enquiries promptly.