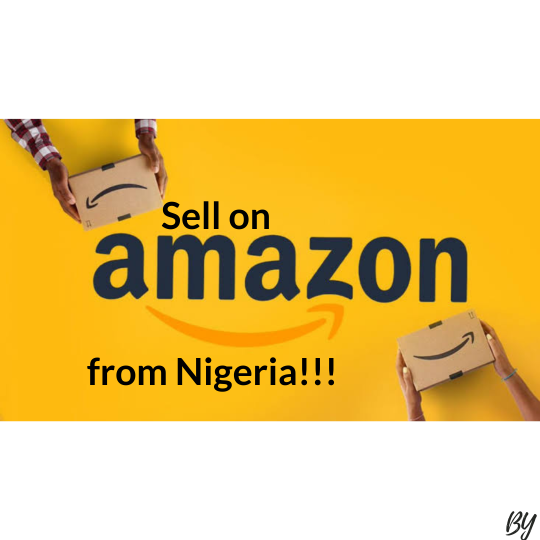 Sell on Amazon from Nigeria
"Sell on Amazon from Nigeria". It sounds juicy right?
Many Nigerian and African vendors or sellers will definitely make a run for it and there's nothing wrong with that. But there's more to consider.
Will Africans Grow Indigenous Online Marketplace Ecosystems?
Let's remember that the well established ecosystems like Amazon are registered and resident in other continents and nations. So their growth is the growth of those economies. Isn't it time we start building our own capacity in Africa? They started from somewhere and grew.
Let us sell African brands and merchandise on thriving African ecosystems and platforms.
Many Brands Bring the World to Africa. Cartehub Takes Africa to the World.
We can do this by being more intensional. Let's do it together.